Learn Vietnamese with Viet Noi Language School
At Viet Noi Language Centre, we see language, first of all, as a communication tool.
We align our Vietnamese course closely with the National University of Southern Vietnam so that what you learn leads to an official certificate recognised by the Vietnamese authorities. We think we are the only school offering this in Singapore.
Why learn the Vietnamese language?
Learning a new language opens your mind and lets you get to know new people with different perspectives.
You needn't be fluent in Vietnamese to start seeing the benefits. If you try to speak just a few words of Vietnamese, your conversation partners will double up their efforts to make themselves understood in English.
Our lessons aren't an academic pursuit. If you dive deeply into the Vietnamese alphabet, grammar, or calligraphy, a different language school may be better for you.
Of course, there is a place for grammar in the lessons at Viet Noi, but grammar isn't a goal in itself. We'll cover it as far as it helps you to speak more fluently and faster.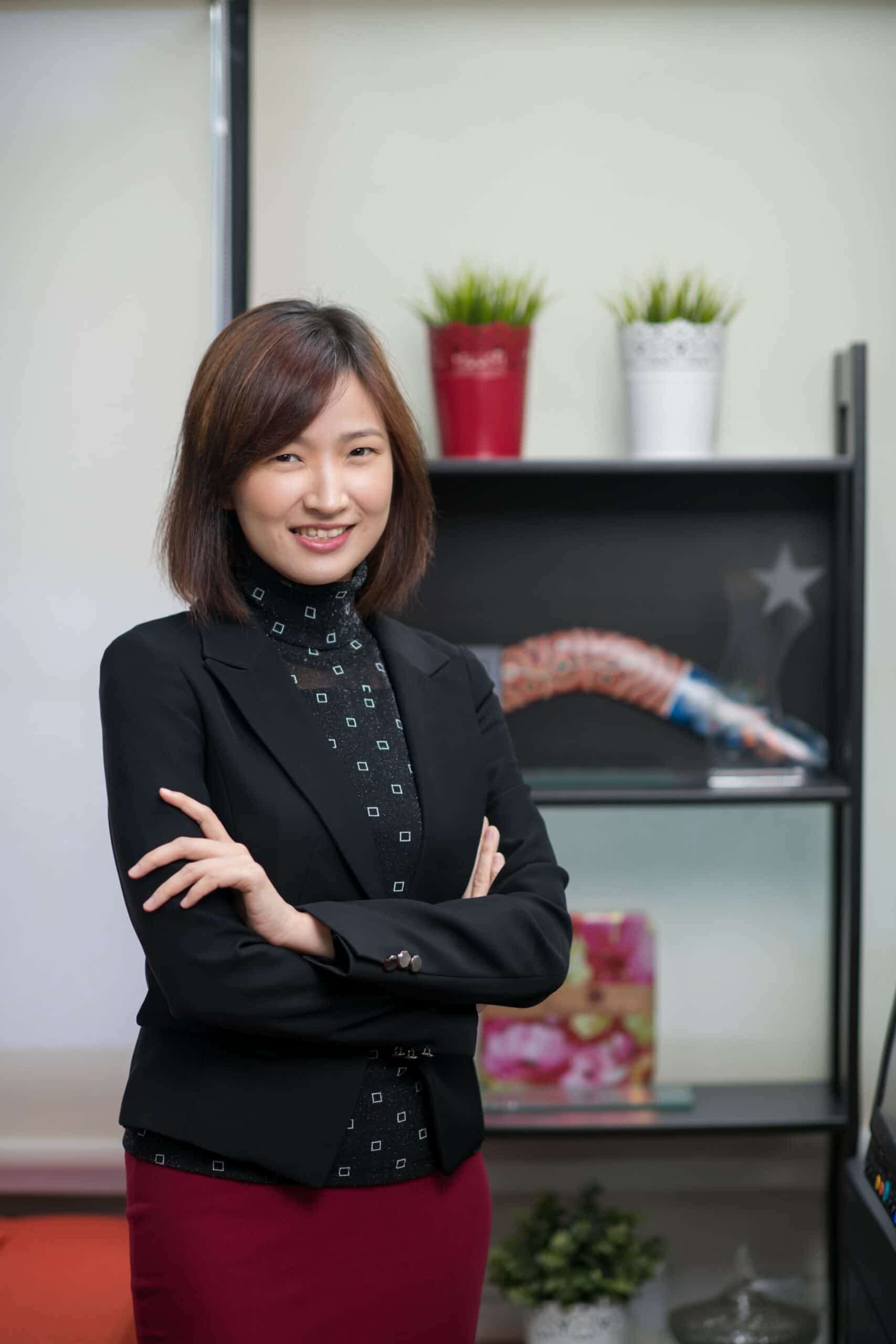 We have devised different Vietnamese course formats catering to your various needs; from free trial classes for those of you interested to know more about the Viet Noi learning experience, to small-sized Group Classes, ultra-flexible Private Classes.
Perhaps it is better to show you a live class. Scroll downward to check out the video of our trainer Ms Amy introducing the Vietnamese language. As you may observe, it is also very easy to learn via Zoom due to our small class size.
Sign up today and save SGD100
Our small group Vietnamese class is running at a huge discount till the end of the month.
Save SGD 100 and sign up today at SGD150/term (usual S$250).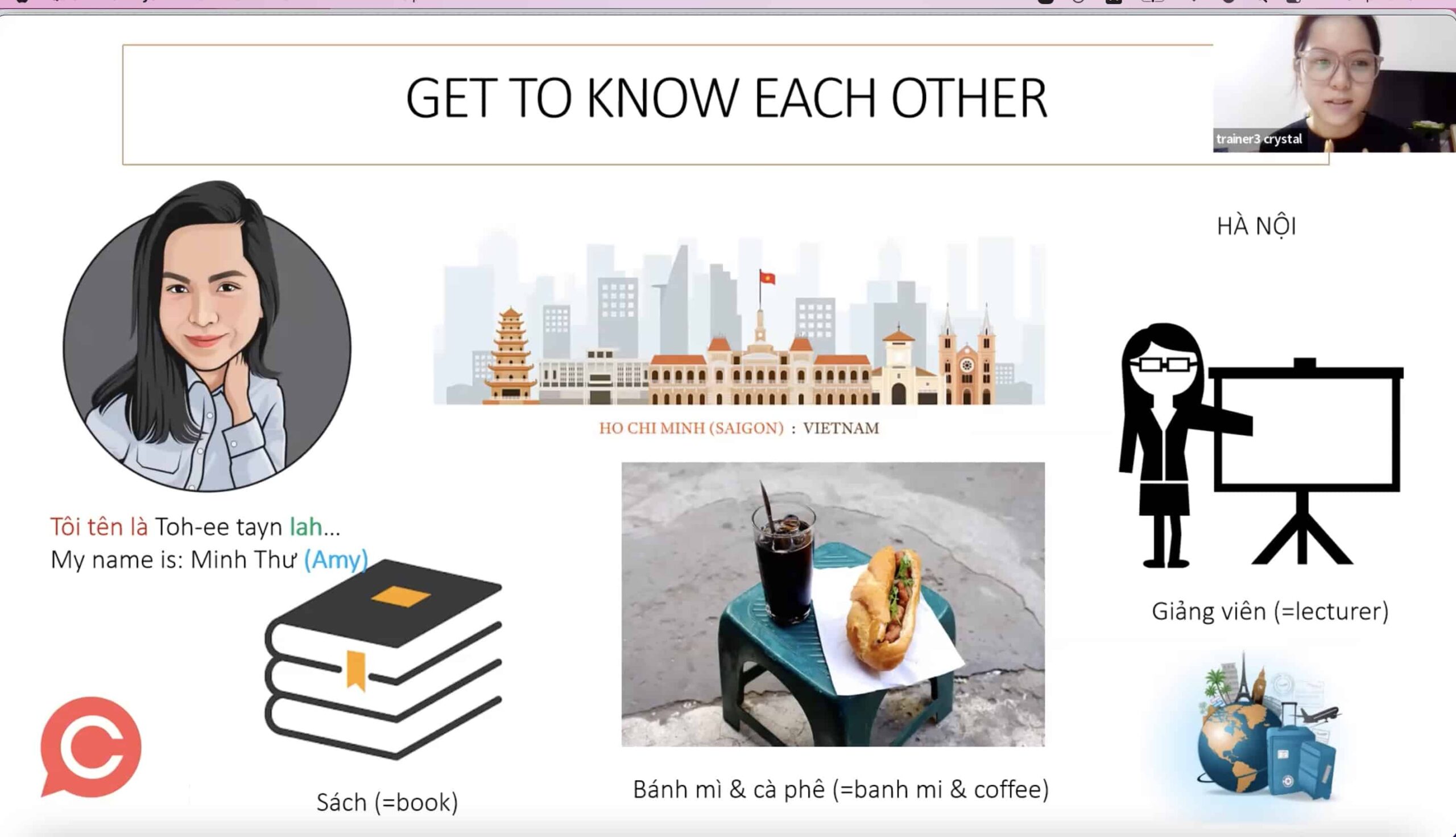 Learn Vietnamese online via Zoom from anywhere in the world. Learn Vietnamese faster and better because our classes are small. Max. 8 per group! Read more here…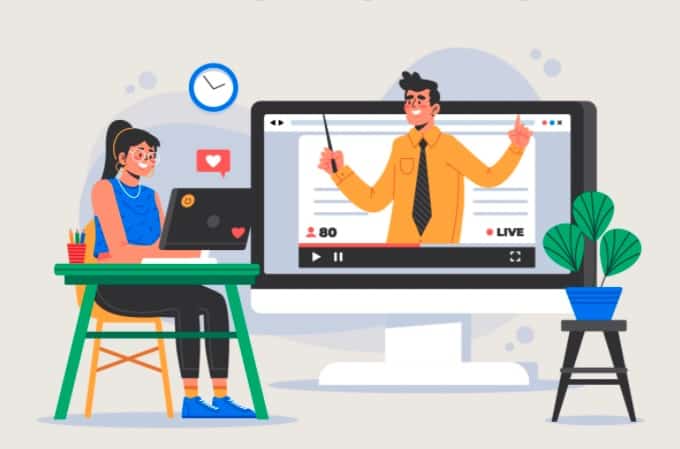 Study in a 1 to 1 with a trainer. Receive private instruction and progress 80% faster than a group class. Click here to ask us more on Whataapp
The smallest group classes in Singapore at 8 pax. Learn Vietnamese faster and better in a small group class.
Small classes, better result
When we started the first Vietnamese language program in Singapore in 2012, I thought it would never work.
I thought it was too simple because it didn't have more than one class a week. Was it enough? At just 1.5 hours?
I was also concerned about the lack of time that adults have to learn Vietnamese after a full day of hard work.
Quite frankly, I was afraid that students might not have the time to learn and may quit halfway.
But I was also fed up with seeing other schools squeezing many students into a class so that they could earn a higher profit…. Check out our Vietnamese Conversational course
"When classes are small enough to allow individual student-teacher interaction, a minor miracle occurs: Teachers teach and students learn"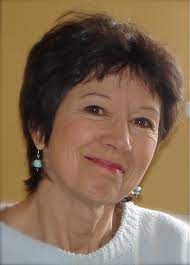 Very fruitful and relevant learning experience from Viet Noi. Teacher is patient, engaging and explains the subject very well!! 👍🏼👍🏼
Wil


December 26, 2022
Awesome teacher. Fast response. Trustable. Course is fun, engaging and very useful for daily conversations. Highly recommended ❤️
Mook Wanlapa


July 4, 2022
Thu was very friendly and organised our learning materials well! She made sure everyone had a chance to practice so we would feel more confident in Vietnamese and was patient in correcting our mistakes. I loved the little recap of vocab games we played too !
choo Weilin


December 23, 2022
Since our founding in 2011, we have trained numerous top professionals, both foreign and local, from Fortune 500 companies in Singapore
In the years to come, we will keep sharpening the way we teach Vietnamese language courses. And we will continue to encourage our Vietnamese language learners to build positive social and business relationships across cultures.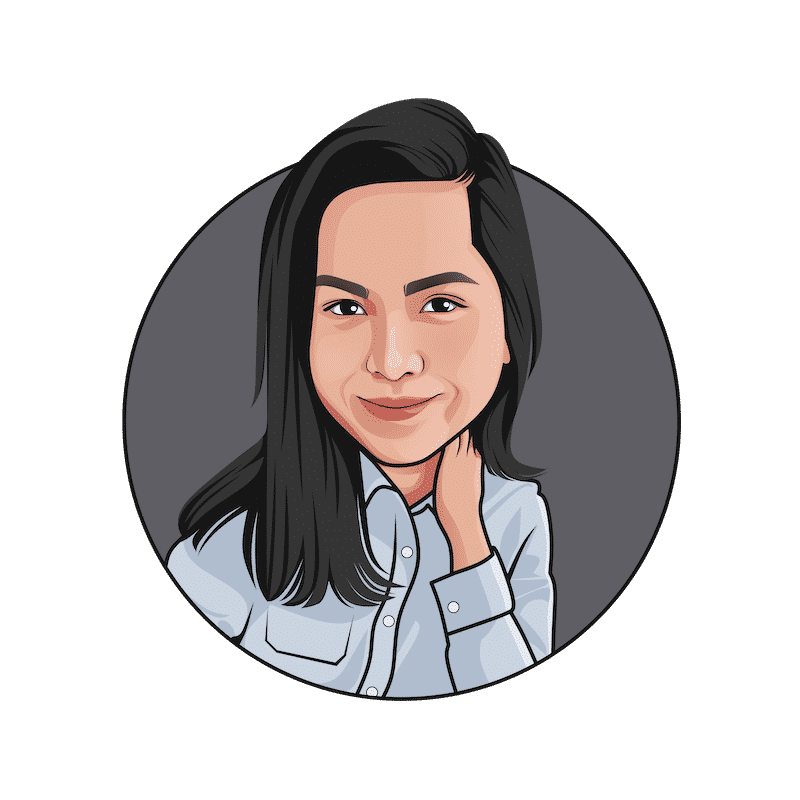 Tran Ngoc Minh Thu
Master of Arts in International Hospitality Management, Swiss Education Group 2019 – 2021
Ngoc Minh Thu (Ammy) is a Vietnamese language teacher and also an IELTS teacher. She speaks Vietnamese and English at the native level
Ammy loves meeting new people and is curious about how human minds work. Apparently, different people pick up a new language differently, and she loves finding ways for each student to learn Vietnamese easily.
To her, teaching Vietnamese language classes is not only about how well the student can speak but also about exposing them to a different culture. She is a firm believer in the close relationship between language and culture.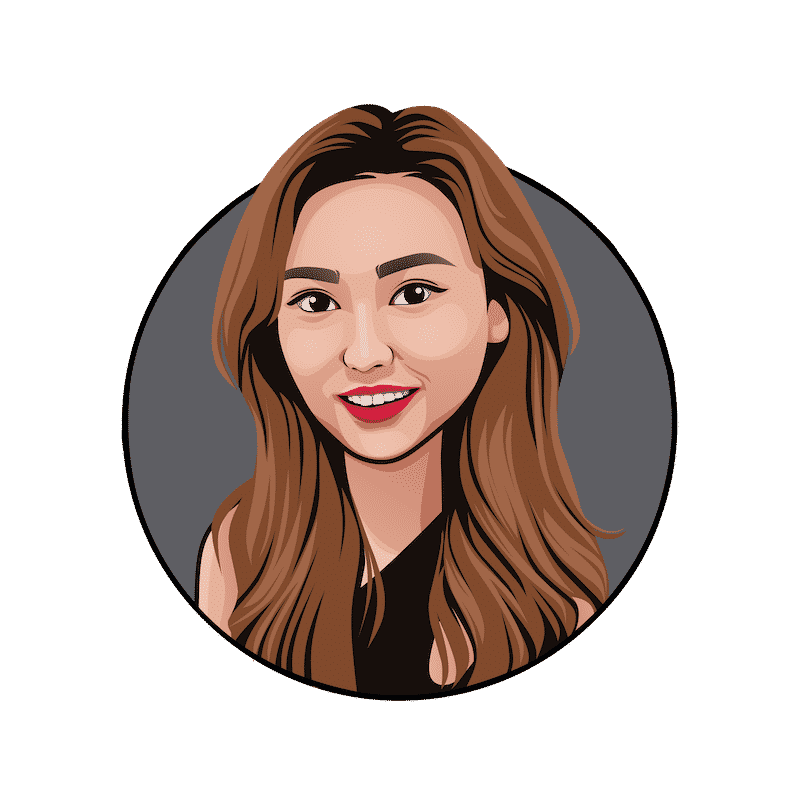 Lina Chew
Master of Science International Business Management, EDINBURGH NAPIER UNIVERSITY 2018 – 2019
Lina spent part of her life in Saigon Vietnam and has lived in Singapore for more than 15 years. She speaks both Vietnamese and English at the native level.
She believes in delivering engaging, student-centered Vietnamese lessons to support learners to grasp the language in fun and effective ways for meaningful usage in their daily lives, be it for social integration or work purposes.
Probably the best Vietnamese language centre in Singapore
Focus on Conversation
We know what works for you, listening and speaking Vietnamese. We focus solely on that to ensure that you learn faster than anyone else.
We have the smallest group class
No school can teach conversational Vietnamese effectively in a large group class. We limit our class size to a maximum of 8 students to ensure quality.
Leads to an official qualification
We align our syllabus closely with the Vietnamese proficiency test. So whether you are learning for professional or leisure, the option is available if you wish to get an official cert.
Competitively Priced
We put this "selling point" at the last because we never want to be the cheapest but with a class this small, we are not that expensive either.
Is northern and southern Vietnamese different?
North Vietnamese has 6 tones where South Vietnamese only has 5. Accents also differ – with a higher-pitched one being spoken in the North that varies in delivery. In the South, the population speaks with a more monotone accent.
Is there an official Vietnamese test?
Yes, there is an official test by the University of Social Science and Humanities. The Vietnamese certificate issued by the University of Social Sciences and Humanities is a certificate for students' Vietnamese proficiency and one of the conditions for foreigners to study or participate in recruitment and employment in companies and enterprises. with foreign capital/joint ventures in Ho Chi Minh City and neighbouring provinces such as Binh Duong, Dong Nai, Ba Ria – Vung Tau, etc. Read more here
Can the north and south understand one another?
People in the north, south, and central in general speak Vietnamese. Though they may speak a different accent they can completely understand one another. Kind of like the English between American English and Australian English.
Should I learn Northern or Southern Vietnamese?
If you want to speak official Vietnamese, you should learn the Northern dialect, specifically the Hanoian dialect, but due to the addition of an extra tone are hard to pronounce correctly. It would be easier if you learn the Southern dialect even though it is not official most of the businesses and developments are in Ho Chi Min City in the south.
Is Vietnamese harder than Japanese?
The Japanese language is considered a hard language to learn, according to the FSI. The Japanese writing system comprises three systems: hiragana, katakana, and kanji. This makes Japanese writing is harder than Vietnamese because there is only one Vietnamese alphabet.
Is Vietnamese difficult to learn?
3 reasons why it is easy  
1. Vocabulary: Most of its single words are really short. The longest word in Vietnamese is "nghiêng", which means "unstable" or "sloppy". In contrast to other languages like English or German, this makes Vietnamese so easy to remember the words. There is also a lot of Sino-Vietnamese words bonus if you are Chinese.
2. Grammar structure: The language has the same structure as the European language: Subject + Verb and it does not require any ridiculous or complex rule ( like adding plural when using a single subject in English ). Vietnamese is the language that uses the grammar structure " straight up ahead", which is easy to talk, write, and understand.
3. Speaking and listening: Since Vietnamese has already had a tonal rule which is really complex, fortunately, the language does not require much understanding of unique of different pronunciation rather than the word given. Say the word in it exact way it was written, then the sounding of the word he intends is that exact way. This is unlike most European languages, for which the tone you use may affect the understanding of the word you speak.
Not sure? Try the first lesson for free.
Wonder if our classes are right for you? If we have spare seats on the first class, you are welcome to join and if you like it, sign up for the level afterwards. WhatsApp us to learn about availability.
Please note that we give priority to paying students, in the case the class is full (8 pax), we will contact you for a different trial date.