Conversational Vietnamese Class
At Vietnoi Vietnamese language school, we believe that the first step to learning basic Vietnamese is to be able to hold a simple conversation. We know that once you can ask basic questions and talk about common topics like self-introduction, you'll find lessons more fun and your learning will speed up.
Learn Basic Vietnamese
Our methodology
That's the reason our classes are set up to promote chatting – between the teacher and students, as well as between the students themselves. Everything is set up to encourage you to talk, so you'll pick up the basic Vietnamese faster.
Learning a new language means dealing with many new words. That's why, in our beginner Vietnamese class, we start with the most commonly used words and subjects. This way, you can start speaking Vietnamese as soon as possible.
Conversations don't work in large groups. In a typical language class of 20 students, learning tends to be one-sided. To avoid this, we limit our classes to just 8 students, whether they take place online or face-to-face. With fewer students, the teacher can better match the pace and subjects to the group, and everyone gets a chance to talk!
Wonder whether Vietnoi is the right language school for you to start learning Vietnamese? Why not try a lesson for free!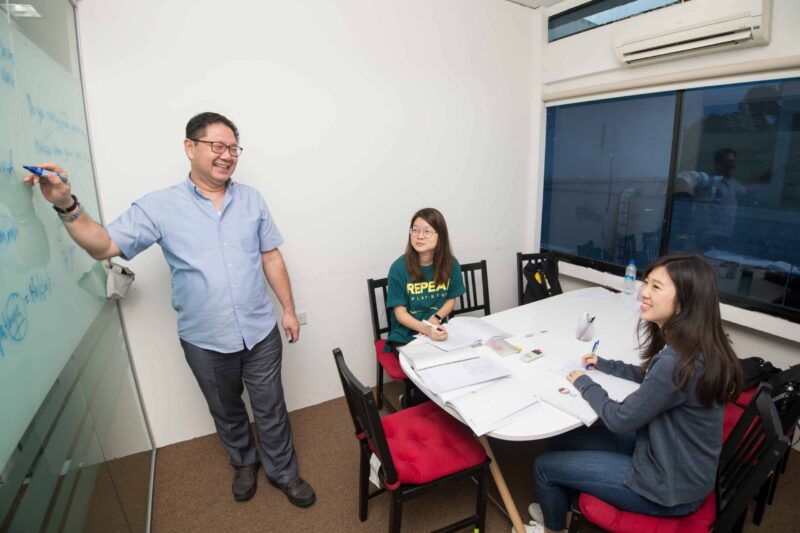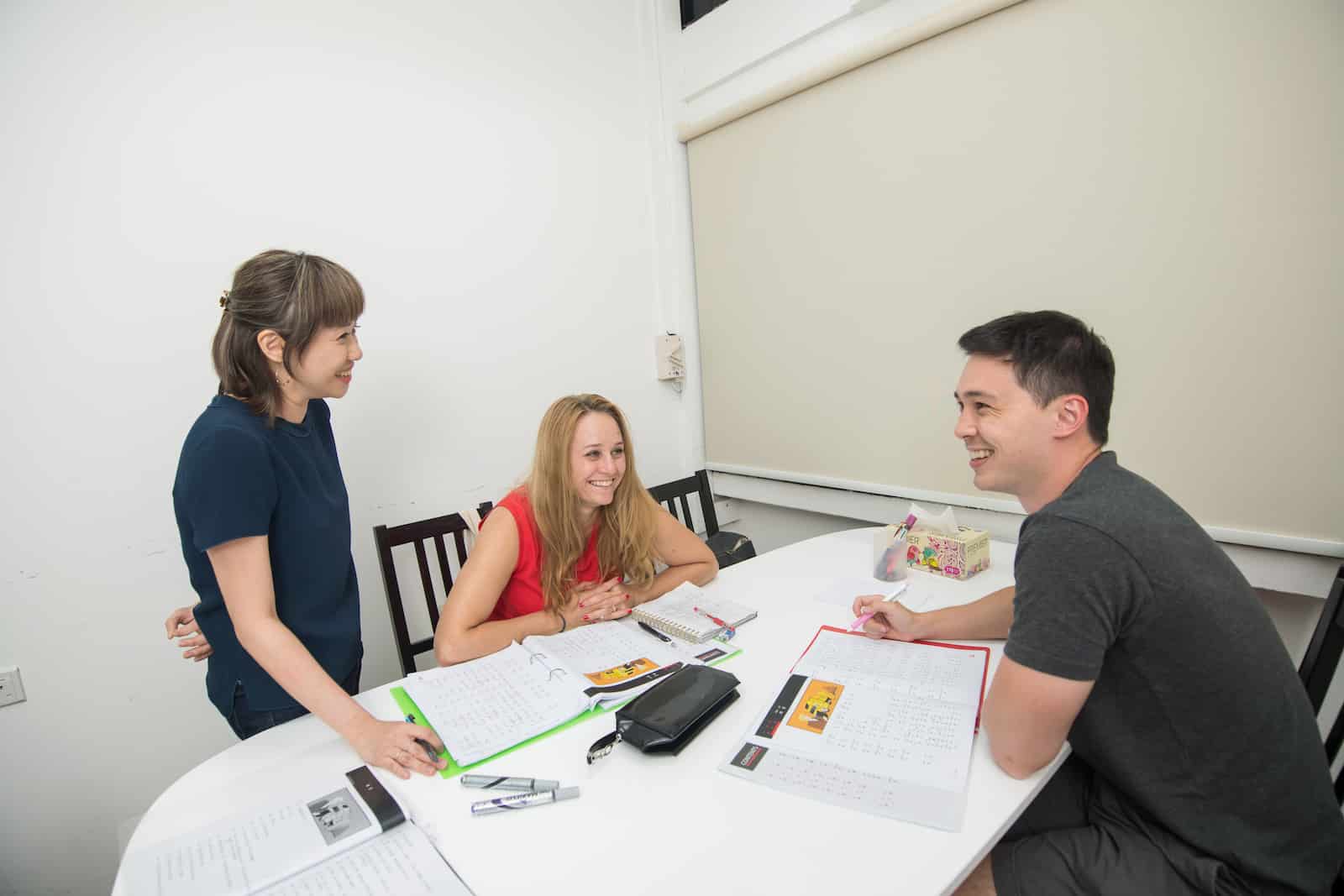 Free trial class available
Not sure? Try the first lesson for free.
Wonder if our classes are right for you? If we have spare seats on the first class, you are welcome to join and if you like it, sign up for the level afterwards. WhatsApp us to learn about availability.
Please note that we give priority to paying students, in the case the class is full (8 pax), we will contact you for a different trial date.