Learn Vietnamese  Language online
Keep yourself and your loved ones safe while learning a new language in the comforts of your own home.
Live Zoom Vietnamese language class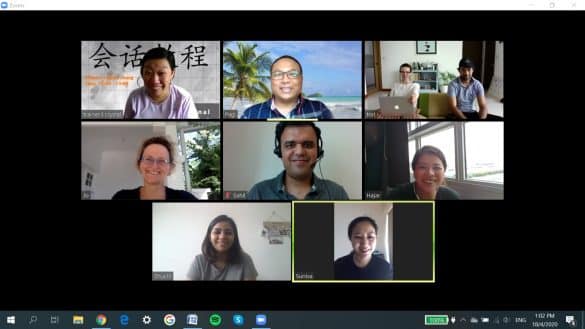 Is it effective to learn Vietnamese online?
We understand your concerns about online classes. Some of us feel that physical classes are better suited to us. However, online classes are great for the following reasons, especially if you don't live near our centre: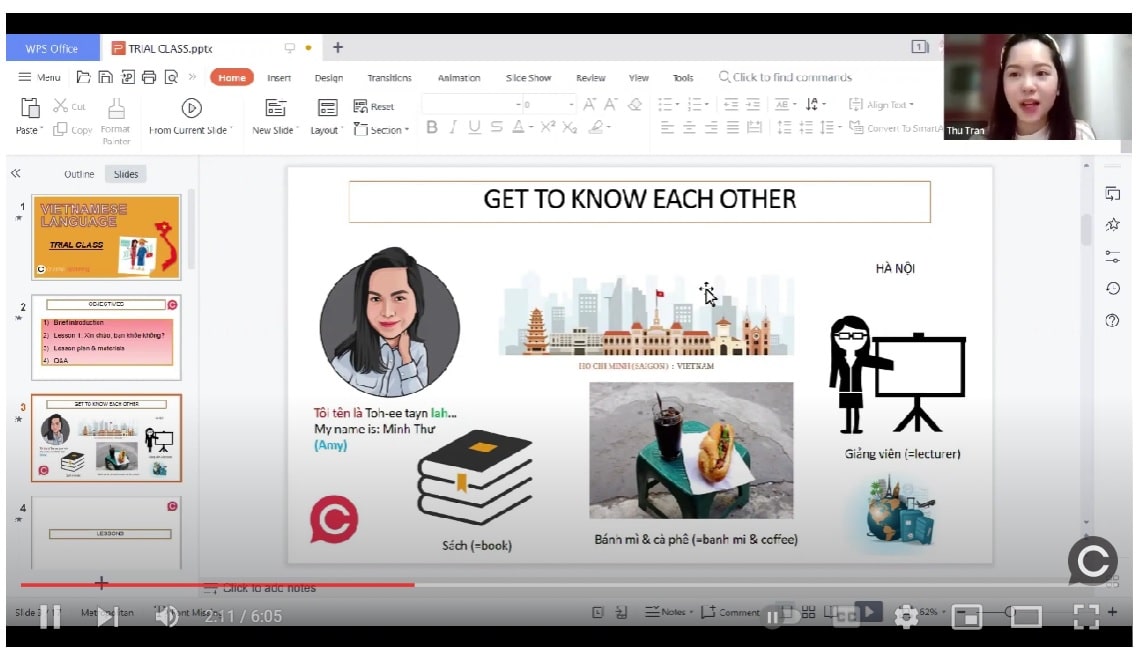 Perhaps it is better to show you a live class. Scroll downward to check out the video of our trainer Ms Amy introducing the Vietnamese language. As you may observe, it is also very easy to learn via Zoom due to our small class size.
Same high quality group class
Small group class 8 pax
Of course, there's no limit to how many people fit into a Zoom meeting. But we have seen that our students learn up to 2x faster when they learn in small groups. That's why we limit online class sizes to 8.
Get access to class recordings
We record our classes and send you the link at the end of the class for your revision after lessons. You don't need to worry about missing any lessons or taking down any notes. Just open up your email click on the link and review our recordings!
Even more affordable this month
We are listing our courses at a promo price of S$150 (Usual S$250). Save SGD100 if you sign up by this month. While stock last!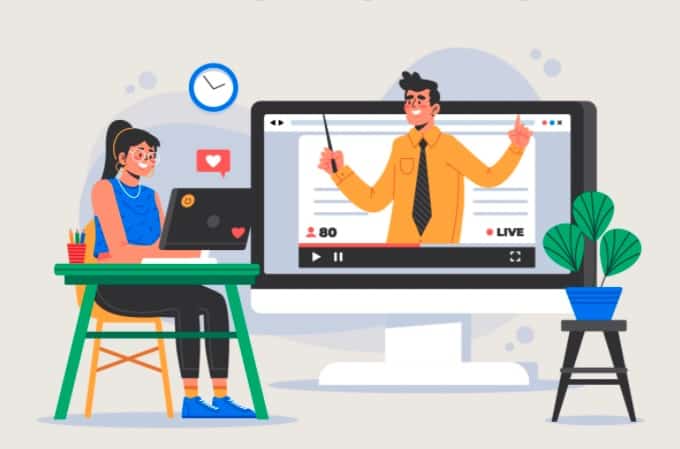 Not sure? Try the first lesson for free.
Wonder if our classes are right for you? If we have spare seats on the first class, you are welcome to join and if you like it, sign up for the level afterwards. WhatsApp us to learn about availability.
Please note that we give priority to paying students, in the case the class is full (8 pax), we will contact you for a different trial date.